Who was Prof. George Magoha's wife Dr. Barbara Magoha and what does she do?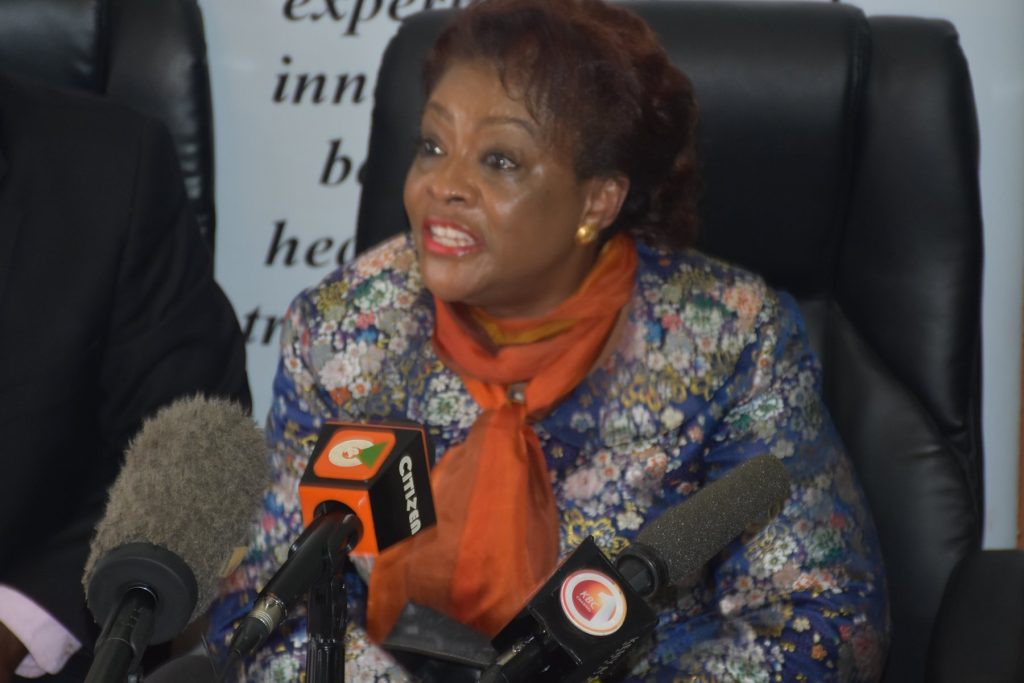 Barbara Odudu Essien Magoha, the wife of the late professor Magoha is an Obstetrician gynaecologist that practices in Kenya and is greatly respected for her fantastic 27 years of service at Kenya's biggest referral hospital, the Kenyatta National Hospital.
The 65-year-old Dr Barbara Magoha was born in Nigeria but later married Prof Magoha in 1982 after they met as medical students at the University of Lagos and thereafter the couple migrated to Kenya after completing their studies.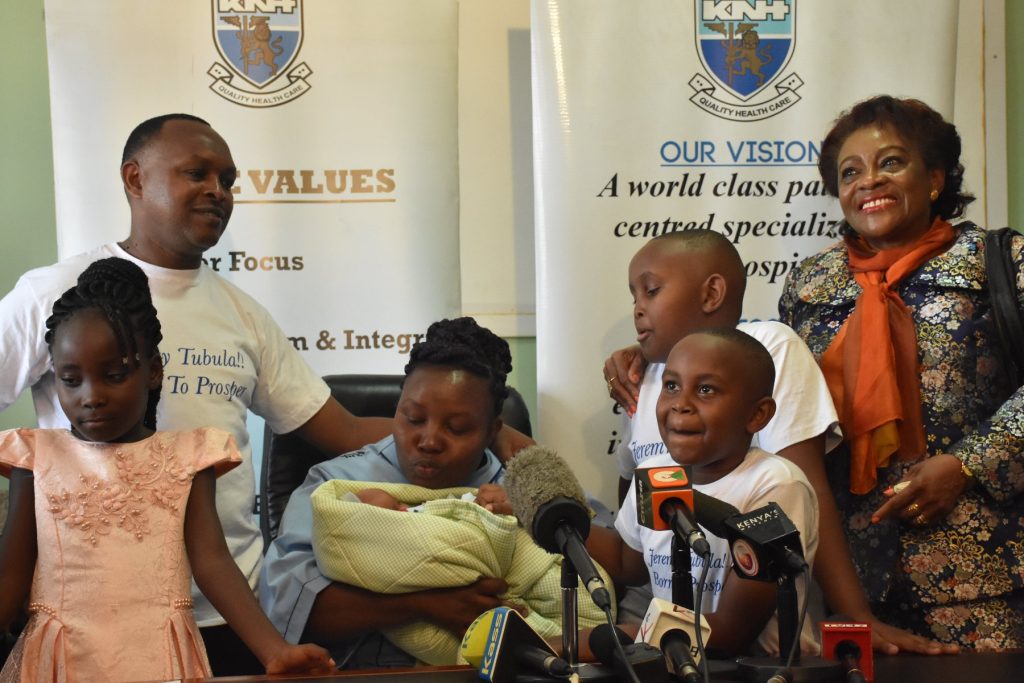 Dr. Magoha is a holder of Master of Medicine (Obstetrics and Gynecology) from the University of Nairobi together with her Bachelor of Medicine and Bachelor of Surgery degree which she acquired in 1982 at the College of Medicine of University of Lagos, Nigeria.
She is also the Honorary Consular of the Republic of Mali in Kenya.
Honorary Consuls are local citizens invited by a foreign country to represent its interests in an area or province on an honorary, unpaid basis.
She also serves as an Honorary lecturer at the University of Nairobi in the, Department of Obstetrician and Gynaecologist, School of Medicine.
However, she mainly practices as a consultant obstetrician and gynecologist at Kenyatta National Hospital where she has been working since 1995.
She is also a consultant at Nairobi Hospital, The Aga Khan University Teaching Hospital, The Mater Hospital, MP Shah, Avenue Hospital, Kenyatta National Hospital, Nairobi Women's Hospital and Karen hospital.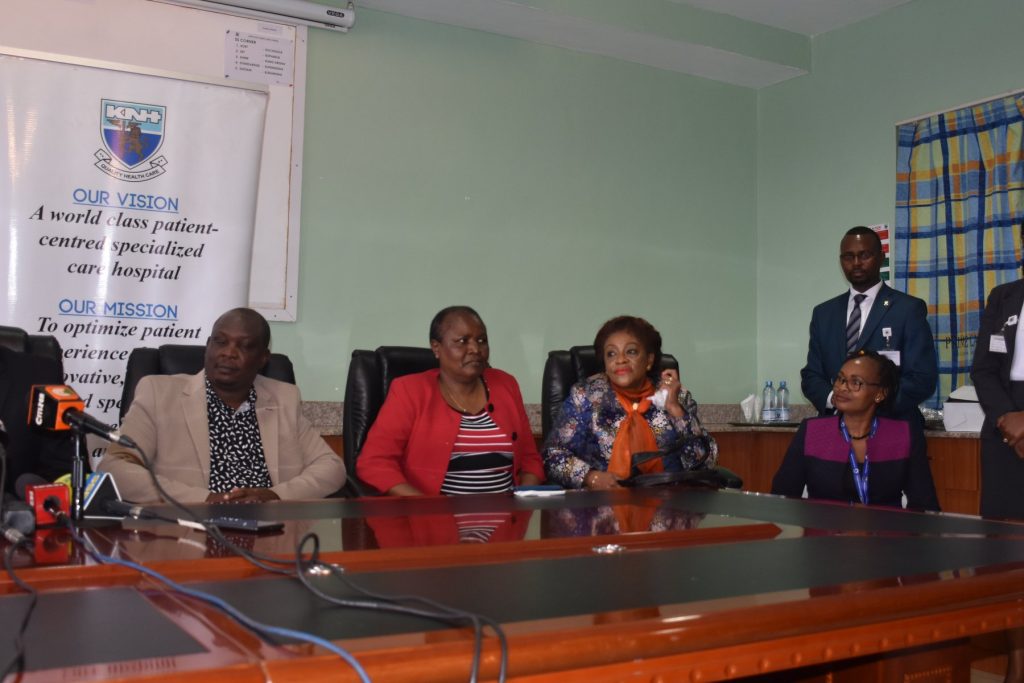 Prof. Magoha was married to arguably one of the best Obstetrician gynecologists in Kenya.
Dr. Barbara Magoha came to the limelight when she helped miraculelusy deliver a 400-gram baby at the Kenyatta National Hospital in 2019.
Her delivery of Baby Jeremy Tubula was said to be a blend of a miracle and the magic of medicine as the baby was born when his organs had not formed.
Dr. Magoha enters a period of grieving along with Kenyans as her husband Prof. Magoha has sadly passed away after sudden health issues.
Prof. Magoha and Dr Barbara Magoha have a son together, Dr. Michael Magoha.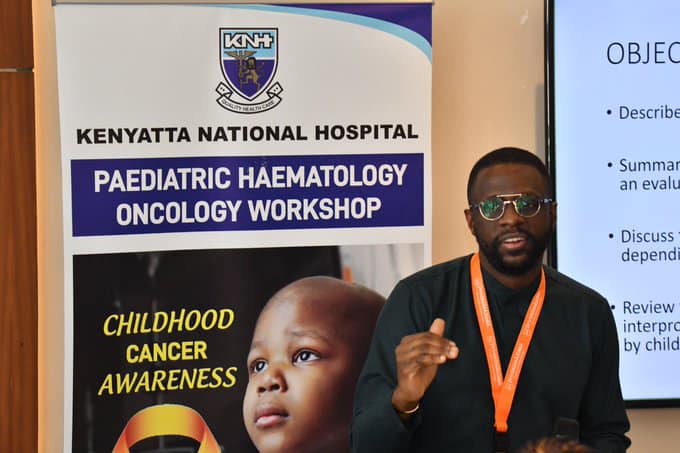 Dr.Michael Magoha went to Brookhouse School, Strathmore University before graduating from the University of Nairobi's School of Medicine in 2009.
She silently supported him both on and off the public, including during his final days.