GIRLFRIEND of famed 'Huku Yues' content creator Ibrahim Onami has accused the Minnesota based Tiktoker/Youtuber of "mentally and physically abusing" her in a shock Tiktok rant that was streamed live.
The girlfriend, Abigael Abuji popularly known as Abby Abuji said her "toxic" Huku Yues boyfriend of three years dumped her after 'Kunikula for Free since 2019'.
In a damning Live video streamed for close to two hours on Tiktok, Abby also revealed how she had lost 5 of her pregnancies with Huku Yues due to his "toxic" and "controlling" nature.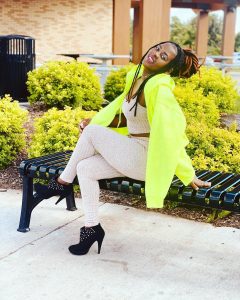 She at one point in the video sent panic to her viewers saying "Mnaona hii kamba…mimi nimechoka!" prompting hundreds of fans to beg her not to take that route.
She said how Ibrahim Onami hurled imprintables at her calling her 'Mkebe' and saying 'Umenikula for free since 2019'.
Abby also revealed how the 'Stingy' Youtube millionaire, who is currently on transit to Kenya had failed to foot several of their house bills.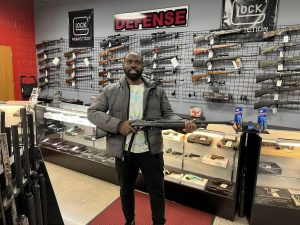 On his part Ibrahim Onami said: "Naona mambo imechemka hapo mtandao, nikifika Kenya' I'll clarify things".