Actress and content creator Dorea Chege and lover Dickson Ndegwa alias Dj Dibul have unfollowed each other on Instagram sparking breakup rumors.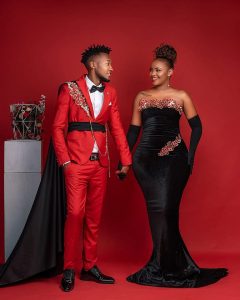 This came hours after Dorea had posted a distressed video on her Facebook page although she deleted it shortly after. In the video she is heard saying she has been enduring pain for quite some time and she couldn't do it anymore.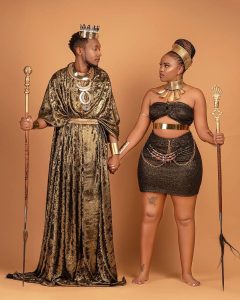 The actress and the Deejay came public about their relationship in 2022 and from what they have been sharing online, it has been a bliss but sometimes people fall out and stop loving each other.
They together have a YouTube channel named The Bull's family.