Kenya international Lioness rugby player Bernadette Olesia has died.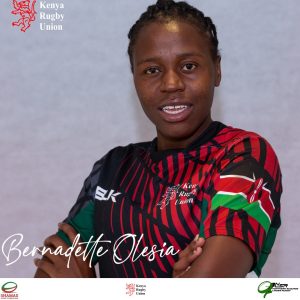 The Kenya Rugby Union, through a statement on the social media plattform confirmed the sad news of the passing on of Bernadette on Tuesday 15 August 2023 while she was receiving treatment in hospital after she fell ill.
The union has also extended their message of condolence to the family, friends and colleagues of the player.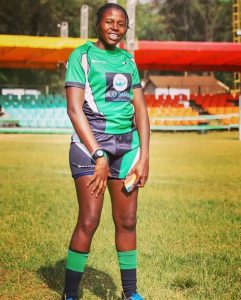 At the time of her death, Bernadette worked at the Shamas Rugby Foundation and played her club rugby for Shamas Rugby Foundation and Northern Suburbs Ladies Team.