Apart from being a Neurosurgeon and a Lecturer, Michael Magoha is a uniquely Talented digital Artist.
The Multi Talented young Kenyan medical doctor does art by drawing medical images relating to different medical conditions and also beautiful entertaining and social drawings.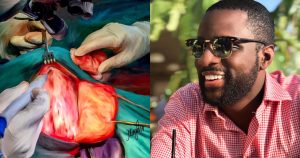 Magoha in one of his posts on the socials explained that he drew from memory anatomical diagrams to remember surgical steps and pair it with excerpts from non medical books his mentors would urge him to read alongside curricular activities.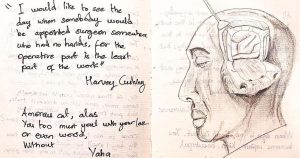 A keen look into his socials and you will see all the artwork that is creatively done by him and you wonder where he gets the time given the narrative Medical doctors are always too busy, well, Michael definitely creates time for the passion he has in digital drawing.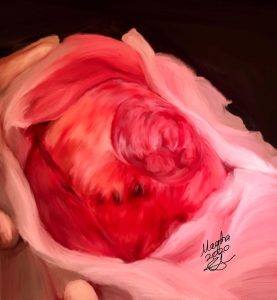 Most of the drawings he has done are majorly different parts of the body captioned with an explanation of what the photo is all about for.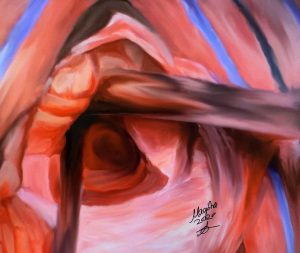 In love and respect to different cultures, Michael has done drawings of the various Kenyan ethnic groups including a science fiction character of a Maasai Warrior.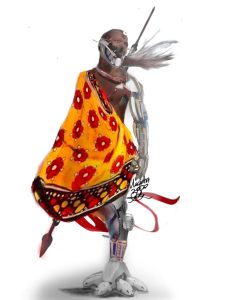 A science fiction character with a beautifully drawn picture a Pokot woman, a hilariously done portrait of a Luo warrior and that of a Kikuyu female warrior.