LEADING telco Safaricom has made new appointments in its top leadership.
CEO Peter Ndegwa has announced new appointments geared to help 'accelerate new growth areas delivering superior customer experience'.
Ina statement Ndegwa said: "To finish strong and deliver our FY 22/23 mission, which is to accelerate new growth areas delivering superior customer experience. This will set us up well for Mission 3 and ensure that we hit the ground running when the new FY commences."
He added: "To support continued delivery, enable our performance ambition, and build on the progress we have made so far through our Agile transformation, I wish to announce the following leadership appointments".
In the leadership appointments: Esther Masese Waititu has been appointed Chief Financial Services Officer, Boniface Mungania has been appointed Director – Public Sector Digital Transformation, and Zizwe Awuor Vundla has been appointment Director – Brand and Marketing.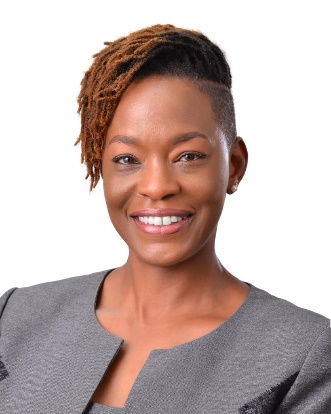 Esther joins Safaricom from KCB Bank Group. Prior to joining KCB, she was at Stanbic, Standard Chartered Bank and at Commercial Bank of Africa.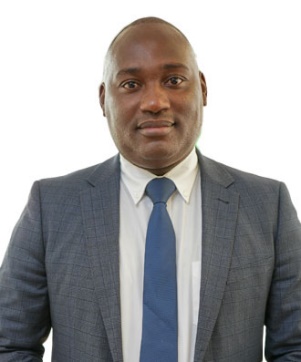 Boniface has been the acting Chief Financial Services Officer since July 2022. He joined Safaricom in 2007.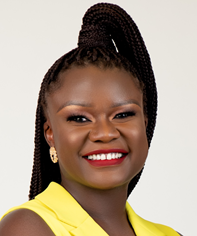 Zizwe joins from Diageo, South Africa where she was the Head of Marketing and Innovation since 2019. She previously was at Proctor and Gamble for 15 years.