Canadian singer Celine Dion's health has sent her fans into a frenzy of fear after her sister  Claudette  shared an update on her deteriorating health and disclosed that they can't find  Any Medicine That Works for her condition.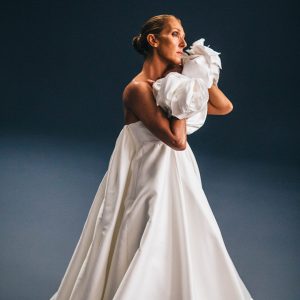 Celine was diagnosed with stiff person syndrome which is incurable and she came public about the ailment six months ago precisely in December 2022.
Stiff person syndrome is a rare neurological condition, which affects one or two persons out of every million and it is characterized by muscle rigidity, spasms, and stiffness. It causes unpredictable muscle spasms, which can be triggered by stress, noise, or unexpected movements.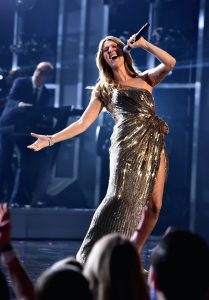 The Am alive hit maker is currently being cared for by their sister Linda who moved into her Las Vegas home and is working closely with researchers who specialize in the rare condition.
The award winning singer was married to Canadian talent manager Rene Angelil for 22 years and the union bore them three sons. The husband sadly succumbed to throat cancer in 2016.
Celine is as of today 55 years old born the 14th child and brought up in Quebec, Canada. The singer released her first English Language album in 1990 which had the single "Where Does My Heart Beat Now"
which became her first top 10 single in the United States and the world.
Celine Lives to be one of the most loved and top pop singers in the world.